Are you a personal leader? Find out with these questions.
May 13, 2019
Quite honestly: 5 years ago I did not have a clue what Personal Leadership was. As I simply did not give it a thought. The definition that is.
Instinctively though I realized that there is something wrong with the way of how we learn to lead.
When I had just passed my mid-twenties and I worked...
Continue Reading...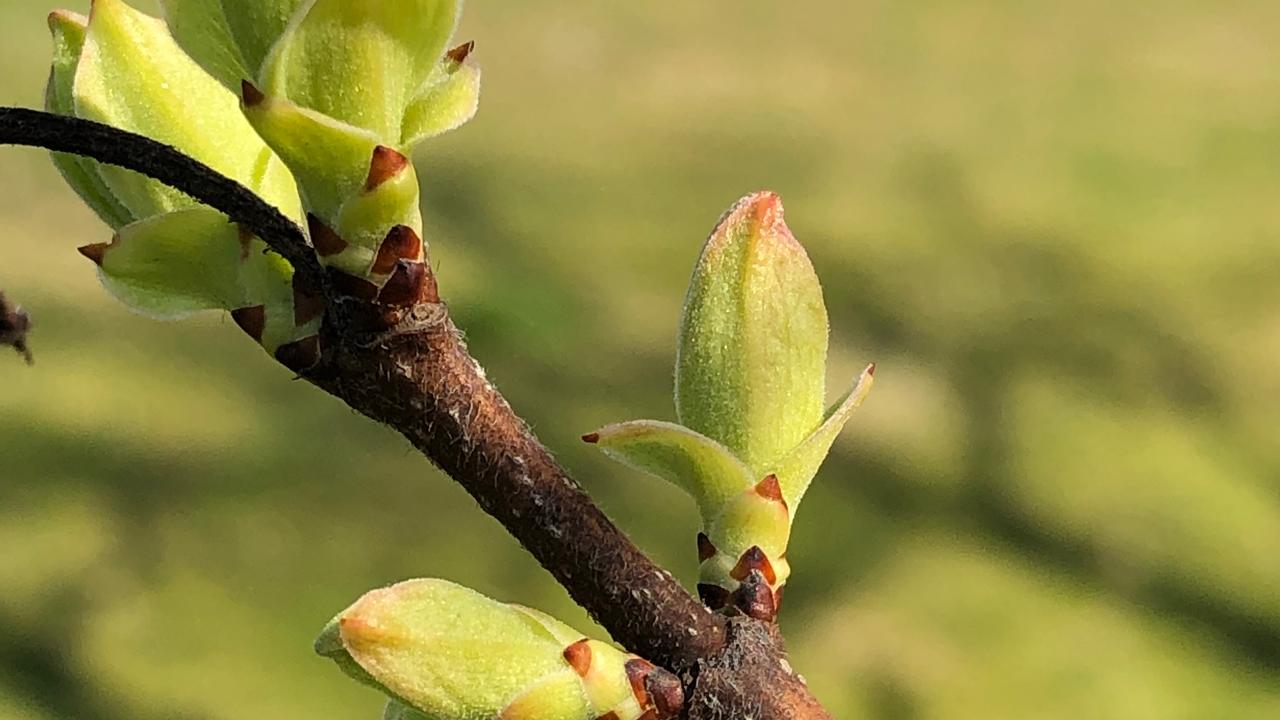 The thing to do that immediately boosts your happiness
Mar 24, 2019
Today was a glorious day here in Geneva: sunny, spring-like temperatures and fresh green all around me. I'm a total sucker for this new life sprouting out of the soil, trees and bushes and so I took a number of photos.
Gosh, it's SO easy nowadays….when I was a kid there were...
Continue Reading...
Get all your questions answered 
(no worries, this stays completely anonymous...just making sure the blog is relevant for YOU)